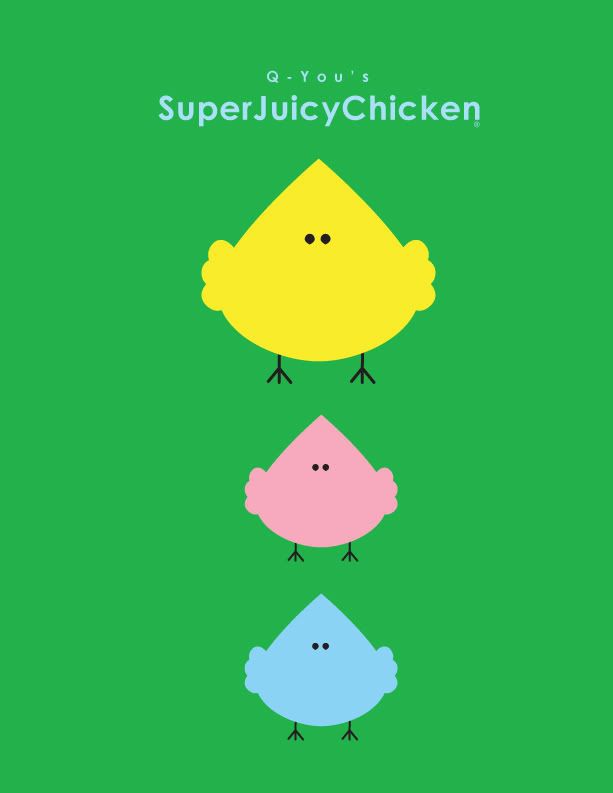 with easter coming up, be sure to go and get yourself a SUPERJUICYCHICKEN plush for yourself and your neighbors.
OR
just get one to have around your house or around your friend's house.
you wont regret it!
thank you.
p.s. – go to where to buy on the left side of you for list of stores.