i've been meaning to put this together for awhile and I finally did it seeing how one of my buddy is having their first baby next month. we were one of the first among our friends to have a baby and we didn't have any tips as to what we should get and hence, we bought way too much and way too soon and ended up regretting some of our purchases. SO, i had made a mental note to self that i will create an essential must have/totally should buy list for first time parent. and please note to yourself that this is based on what i think is great to have. and i will for sure use the below items for my future baby.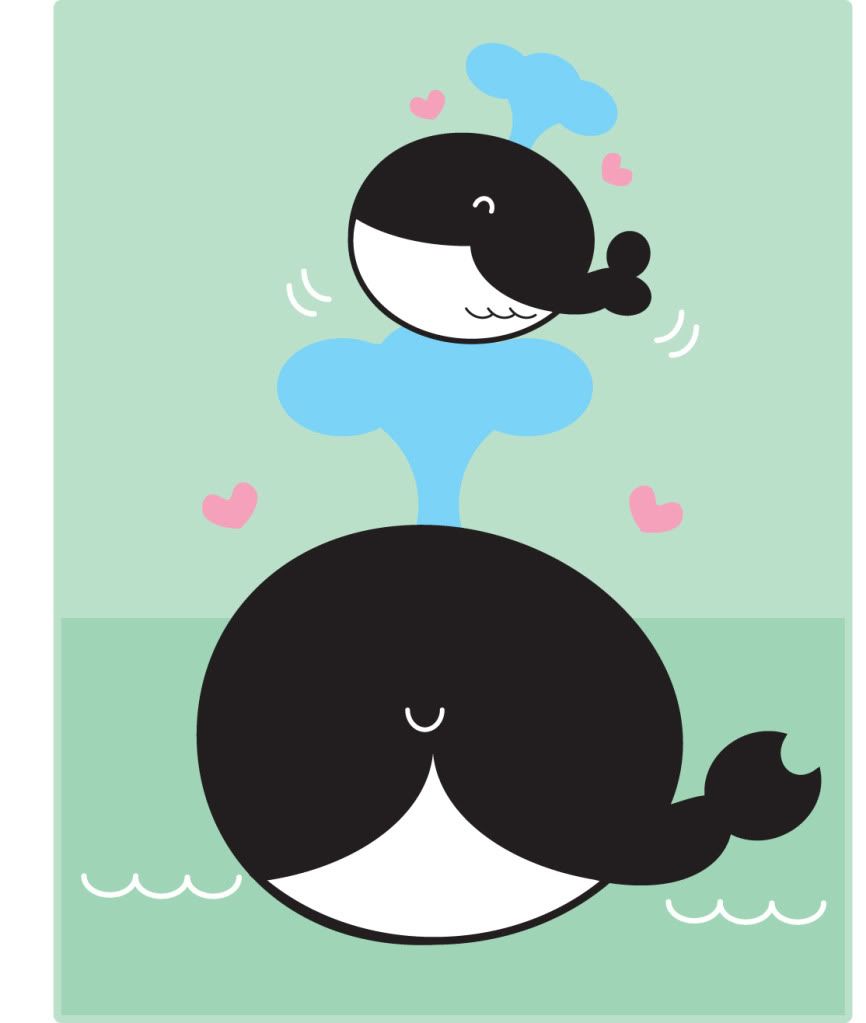 1) PRIMO EuroBath – we've been using this since he started taking bath.
2) ERGO baby carrier – i wish i got this from day one since its super nice and easy to use and with my bad back, it does no harm. i would suggest this over baby bjorn any day (sorry baby bjorn but you hurt my back so much that i can't deal with you). i would get the infant insert as well.
3) Floppy seat – you don't really need this til the baby can sit up but i like it since it feels so much cleaner than putting your baby directly into the germ infested grocery shopping cart especially when they are touching and putting everything in his/her mouth. and you can also use this at restaurant's high chair.
4) Boppy – this is great especially if you plan to nurse. it can also be use to prop up the baby and let him/her chill out. this was great when i travel on the plane since you can place the baby on the Boppy and the Boppy on your lap. i like the Target Dwell collection (girl and boy version).
5) aden + anais – i LOVE their blankets and wraps and everything!!! unfortunately i didn't find out about these til way later but i got them and am still using them. their muslin wraps would be perfect for a newborn to swaddle in since the material is super soft and the size is great. they last through washes after washes. we got a lot of receiving blankets and nothing compare to this material. we also got the four-layer dream blanket for our little dude to use when the weather is cold and he loves it. the generous size covers him completely even when he is tossing at night.
that's all i can think of top of my head as the essentials for the arrival of a newborn.
AND OH as for clothing! I pretty much narrow down to 3 main brands (they have great materials and they last through many many washes) –
1) Boden – they have a great selection of everything from socks to jackets. and their pants are the best since its mostly elastic waist and this year they extended their mini boden sizes to 4 years old. WOOHOO.
2) Hanna Anderson their pj's is the best!! and their moccasins are great too. we tried other brands that have the similar style but they did not work as well.
3) Tea Collection
4) MUJI – they don't have it online. i get them when i am overseas. don't hate me.
p.s. – and of course i forgot to be lame and add my SUPERJUICYCHICKEN plush on the list of must have! look under WHERE TO BUY ME and get it. please.
bestbest + jollypop
me
p.p.s. – I didn't bother with toys and books and other stuff since the list would go on forever. and i just wanted to keep this as the essential must have. but if you are interested to know/learn more, please feel free to contact me and i will tell you everything.