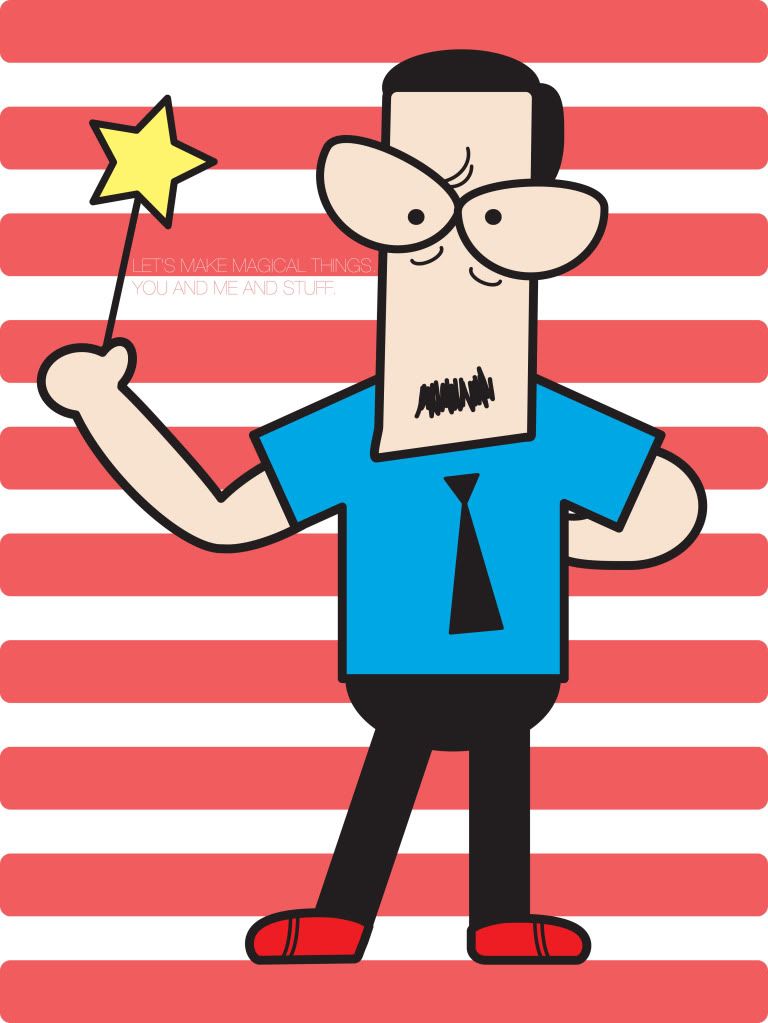 pretty much as soon as i recovered from my flu, the very next morning my mansomeboy (a.k.a. hubby) woke up with a mysterious swollen right foot and he has been home bound since he cant drive or stand and walk too much. he tries hard to help out with the kids but due to the pain and me telling him not to, its been busy busy busy. i used all this week to re-start potty training milo and let me tell you, i am so sick of hearing myself saying do you need to go peepee or poopoop in the potty (i even dream about it) even more than cleaning up our floor and washing his superhero underoos. its not going great but its not bad. i know i will succeed. (but a little part of me have to admit to the fact that wearing pull ups is SO much easier especially when you are out and about. they DO grow up too fast!)
milo also decided to have a cold on thursday night but at least he never got my evil awful flu. he had a check up with his ophthalmologist on friday and i had to update him with everything that went on with his eyes since march and he was wowed by it. we are holding off on getting him a new pair of glasses until his EUA on this coming monday because if milo needs a new implant valve then his prescriptions would most likely change as well.
milo is starting his new preschool on monday but unfortunately he is missing his first day because he has an EUA to check on his eye pressure. i hope his eyedrops have been helping so he will not be needing a surgery to replace his existing valve. we shall see. lots of things are happening and lets hope all will be good in the end and we can go back to our summer fun list (we kind of took a break since i got sick and then with my mansomeboy's swollen foot).
matilda is too cute for me and she is growing up way too fast. her upper front two teeth are at the halfway mark and i noticed yesterday when she was crying that both her lower lateral incisor are coming in as well! OUCHIE BOOBIE i say! i have gotten bit too many times already. i am still waiting for her to have more hair because bangs is what i want to see on her cute little head.
AND
DEAR WEE FOLK, HERE ARE SOME THINGS I WOULD LIKE FOR YOU TO MAKE IT HAPPEN:
1. milo's eye pressure is under the range of 20.
2. no more swollen foot for my mansomeboy & the doctor will say its nothing major.
3. success with potty training.
thank you very much.
Sincerely Yours,
ME (who believes in your wee folk clan.)