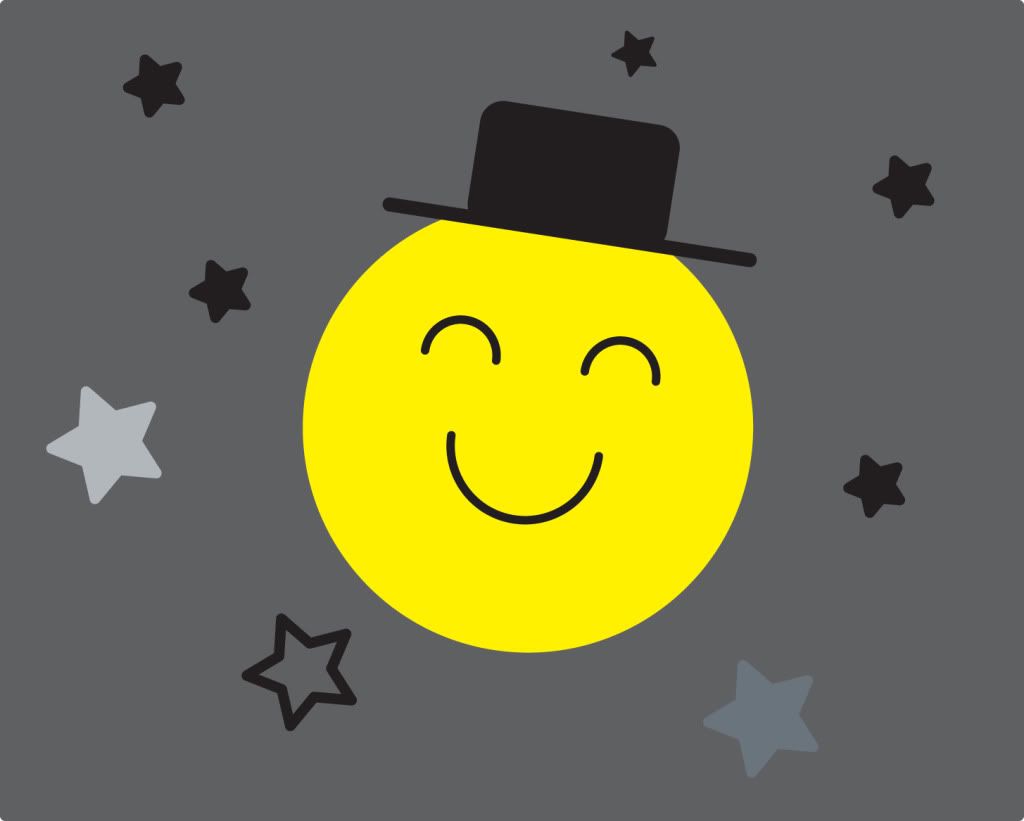 HAPPY MOONCAKE (MID-AUTUMN) DAY.
WITH MOONCAKE DAY HERE, IT MEANS YOU CAN ARRIVE MR. FALL WEATHER.
HAVE YOURSELF SOME MOONCAKE* TODAY.
*i dont like mooncakes.i dont hate them.but i love the word mooncake. mooncake sounds more delicious than the actual mooncake.
DONT FORGET TO STEP OUT AND LOOK AT THE MOON.