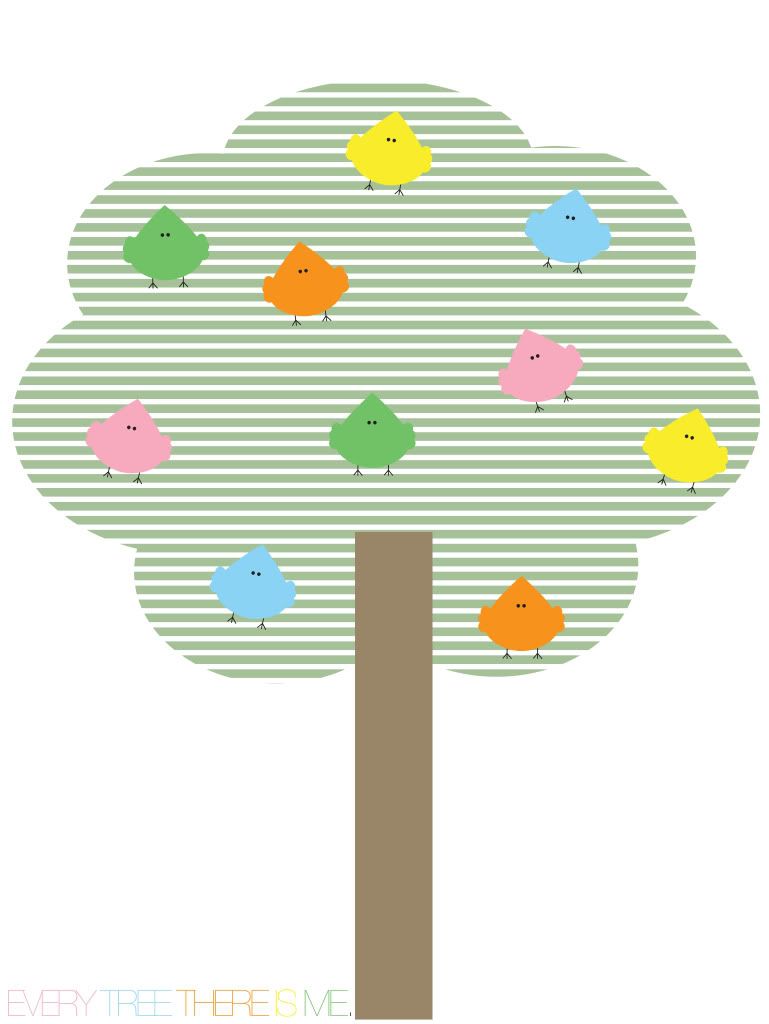 the final color (green) of SUPERJUICYCHICKEN plush is out guys. go and collect them all and please spread words. you wont regret it. i guarantee you.
psssstttt. i decided to do a little something something special, so, here it goes : for those of you that purchased SUPERJUICYCHICKEN plush, simply email me and show me receipt of your order (or some proof) and i will send you some special limited edition tee or tees. its that simple. no weird strings attached. i am doing it because i like you and i like that you like SUPERJUICYCHICKEN plush.
LETS DO THIS PEOPLE.
xoxo
me