one year ago today someone close to our heart left us unexpectedly.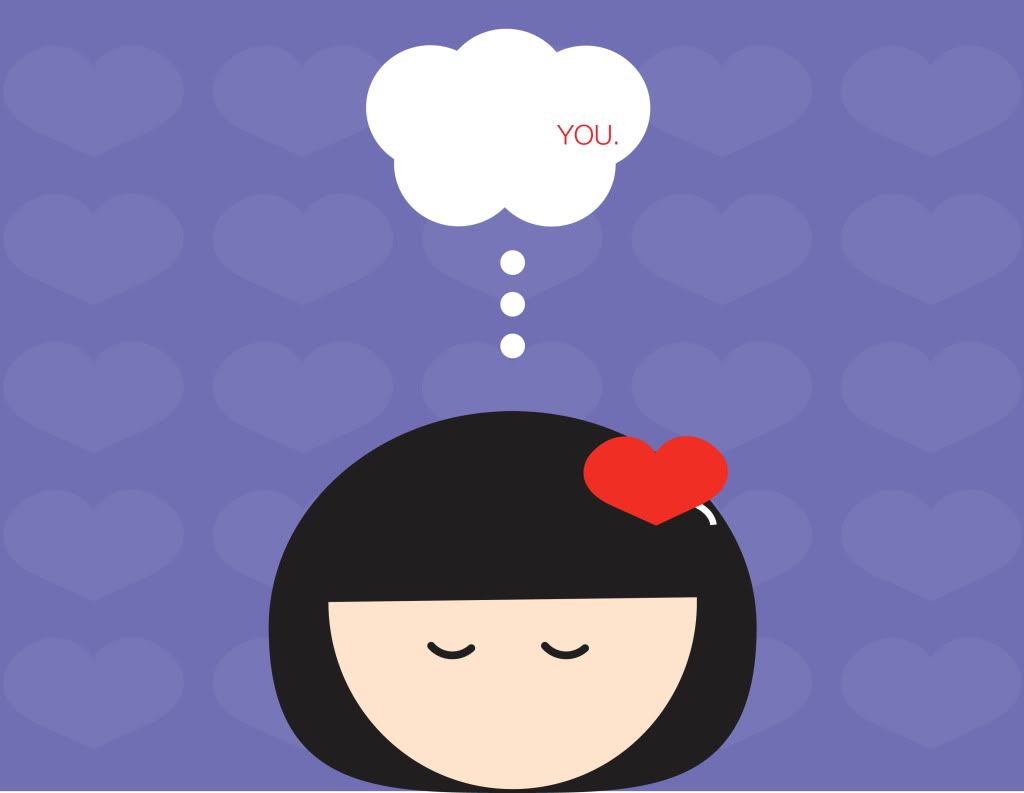 i just want YOU to know that i do think of YOU often. i admit that i do not know your favorite color(s), your most favorite candy or your most favorite shoes. but i do know that YOU are everyone's favorite and i know i think of YOU especially when i look at my main dude and my two children. theres a lot of YOU in them especially in my main dude who never forgets what you have taught or told him. you always said, Mothers are always right. (and i am a mother too now.)
YOU are missed dearly but YOU are YOU so YOU are never far.
xoxo
me